Faithful Sisters, Since 1852
about Phi Mu
To practice day-by-day love, honor, truth.
Thus being true to the meaning, spirit and reality of Phi Mu.
Our History
Phi Mu Fraternity was founded at Wesleyan College in Macon, GA, in 1852. Originally founded as a literary club named the Philomathen Society, we are the second oldest sorority in the nation.
For over 170 years, our sisterhood has provided social opportunities, a support network and personal enrichment resources to the women who have joined Phi Mu.
The Kappa Chapter was established at the University of Tennessee Knoxville in 1908. As one of the oldest active chapters of Phi Mu, we're proud of our letters and our traditions.
Mission Statement
Founded in 1852, Phi Mu is a women's organization which provides personal and academic development, service to others, commitment to excellence and lifelong friendship through a shared tradition. Phi Mu promotes vibrant living, encouraging members to achieve their personal best.
Our National Headquarters
Located in Peachtree City, GA, just south of Atlanta is our National Headquarters which is home to both Phi Mu Fraternity and Phi Mu Foundation. The building also houses our leadeship training center, offices and conference room space, library, and museum.
Phi Mu Foundation
An organization providing Phi Mu members and friends an opportunity to give back to Phi Mu through charitable, tax-exempt gifts. 
Our Values & Beliefs
At the heart of Phi Mu is our creed. Adopted in 1916, it provides the basis for the Phi Mu member experience & what it means to be a noble woman.
To lend to those less fortunate a helping hand.
To think of God as a protector and guide of us all.
To keep forever sacred the memory of those we have loved and lost.
To be to others what we would they would be to us.
To keep our lives gentle, merciful and just,
Thus being true to the womanhood of love.
To walk in the way of honor, guarding the purity of our thoughts and deeds.
Being steadfast in every duty small or large.
Believing that our given word is binding.
Striving to esteem the inner man above culture, wealth or pedigree.
Being honorable, courteous, tender,
Thus being true to the womanhood of honor.
To serve in the light of truth avoiding egotism, narrowness and scorn.
To give freely of our sympathies.
To reverence God as our Maker, striving to serve Him in all things.
To minister to the needy and unfortunate.
To practice day by day love, honor, truth.
Thus keeping true to the meaning, spirit and reality of Phi Mu.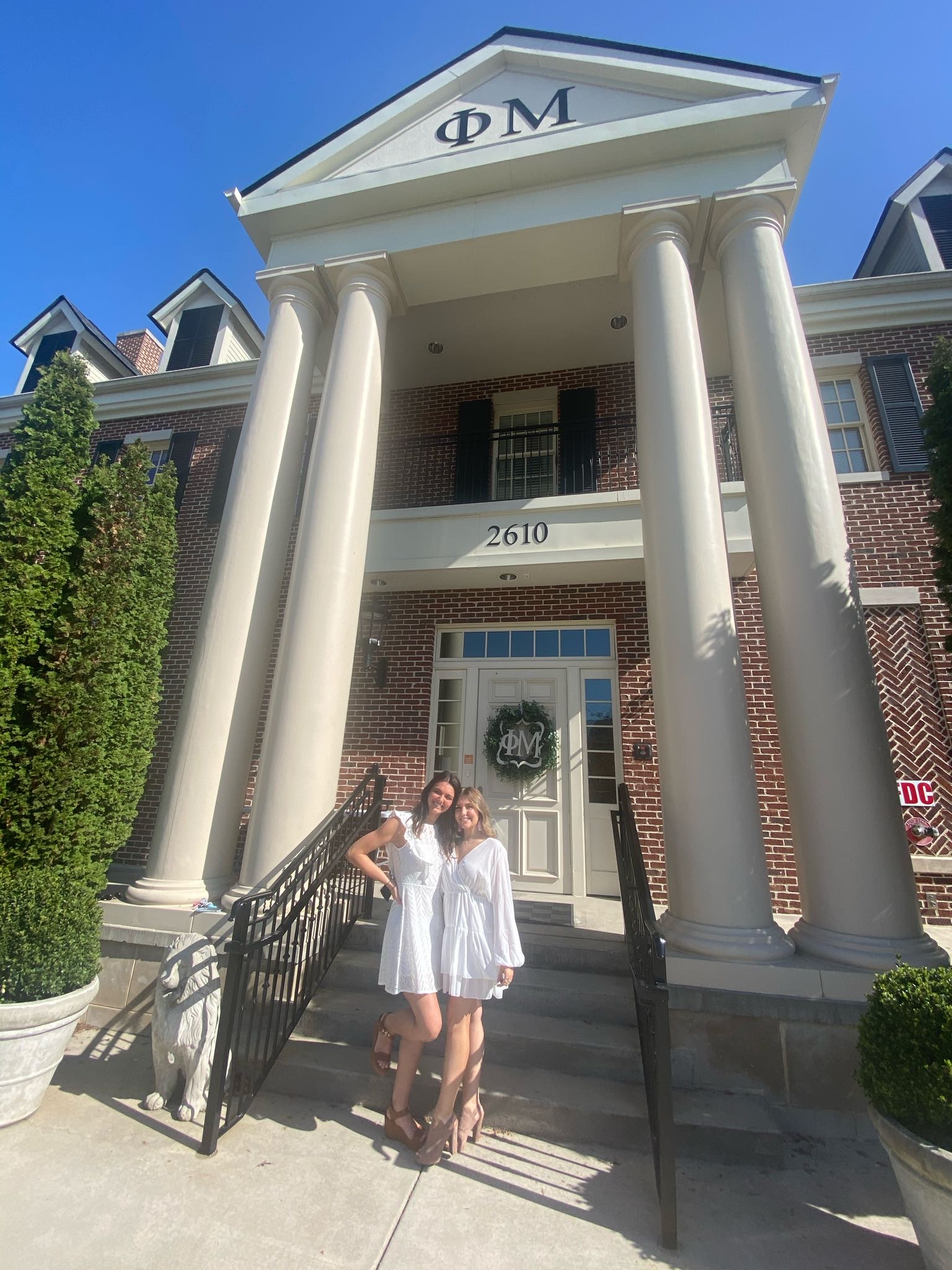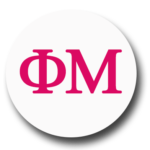 Our Greek Letters
These are the letters for both "Phi" and "Mu."
Our Badge
The Phi Mu Badge is a uniquely shaped shield of gold overlaid with a black shield bearing the two bonds, three stars, hand clasping a heart and the Greek letters.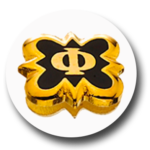 Our New Member Pin
The Phi Pin (or New Member pin) is a black and gold shield with the Greek Letter "Phi."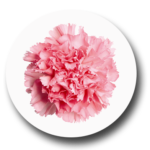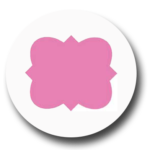 Our Symbol
The quatrefoil is Phi Mu's symbol. The quatrefoil is a very unique shape and can be traced back to early European design.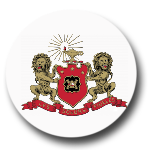 Our Coat of Arms
The coat of arms consists of a red shield supported by two lions, our mascot. The shield includes the Phi Mu badge and under it is Phi Mu's open motto, Les Soeurs Fideles, "the Faithful Sisters." Above the shield is the crest, the lighted lamp of knowledge in gold.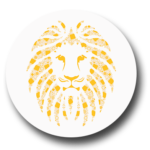 Our Mascot
Lions have always been a part of our history and are also shown on our Coat of Arms. Our mascot, which we affectionately call "Sir Fidel," is a name adapted from our open motto, Les Soeurs Fideles. Sir Fidel was created in 1973.
Madilyn Akers
Vice President of Recruitment
Amelia Carruthers
Provisional Member Director
Emma Hickerson
First Vice President
Mari Hutchison
Second Vice President
Grace Sadler
Corresponding / Recording Secretary
Natalie Ray
Philanthropy Chairman
Brooklyn Dershem
Social Chairman
Emma Bolanowski
Academic Chairman
Jessica Moore
Honor Chairman
Sequoia Cothran
Diversity, Equity, & Inclusion Chairman
Riley Higgins
Director of Harm & Risk Prevention